Find scientific information
quickly and flawlessly
Manual literature research is time consuming and error-prone, since it is impossible to assess all available data. As the body of scientific data grows each year, so does the need for automatic data retrieval systems.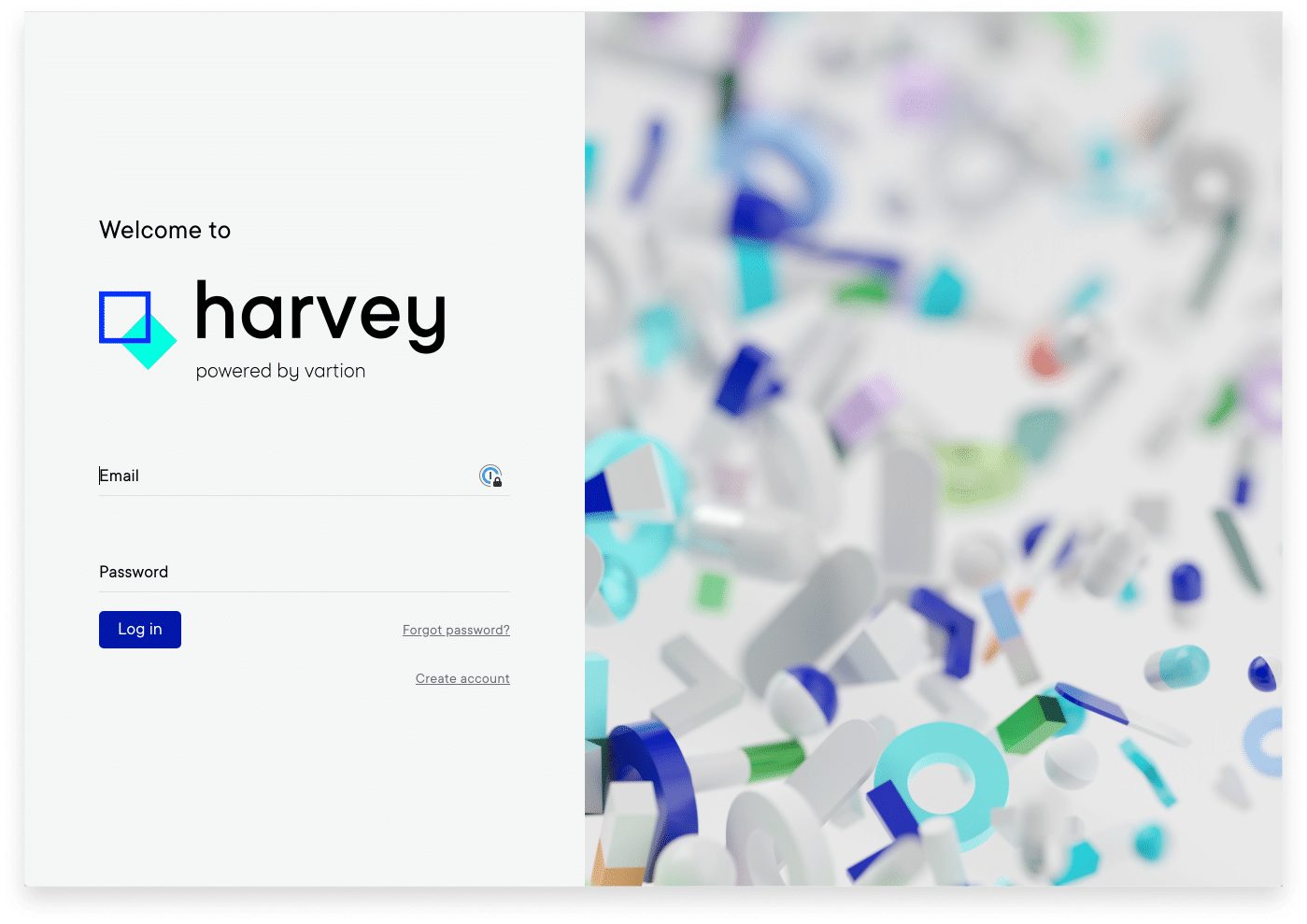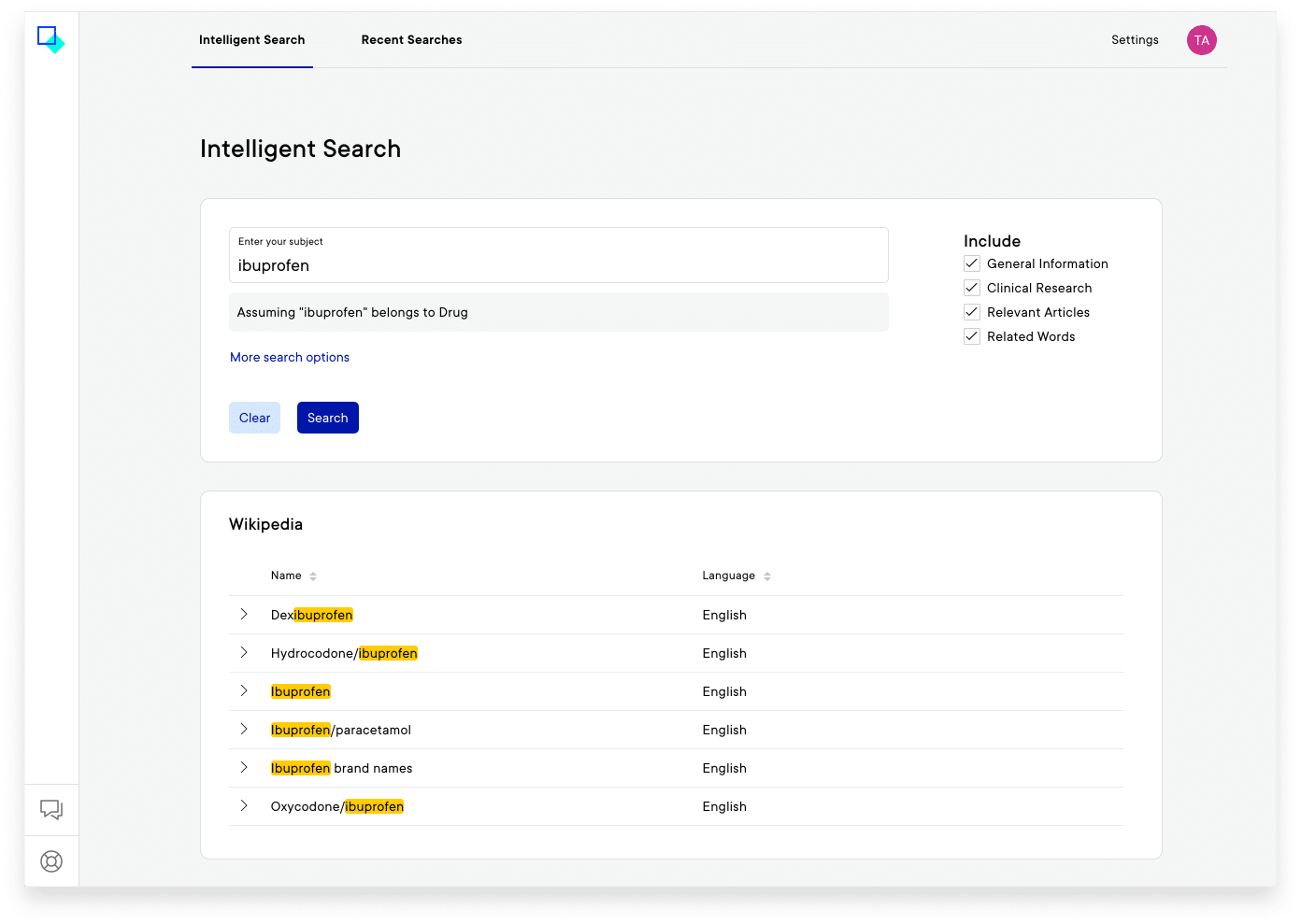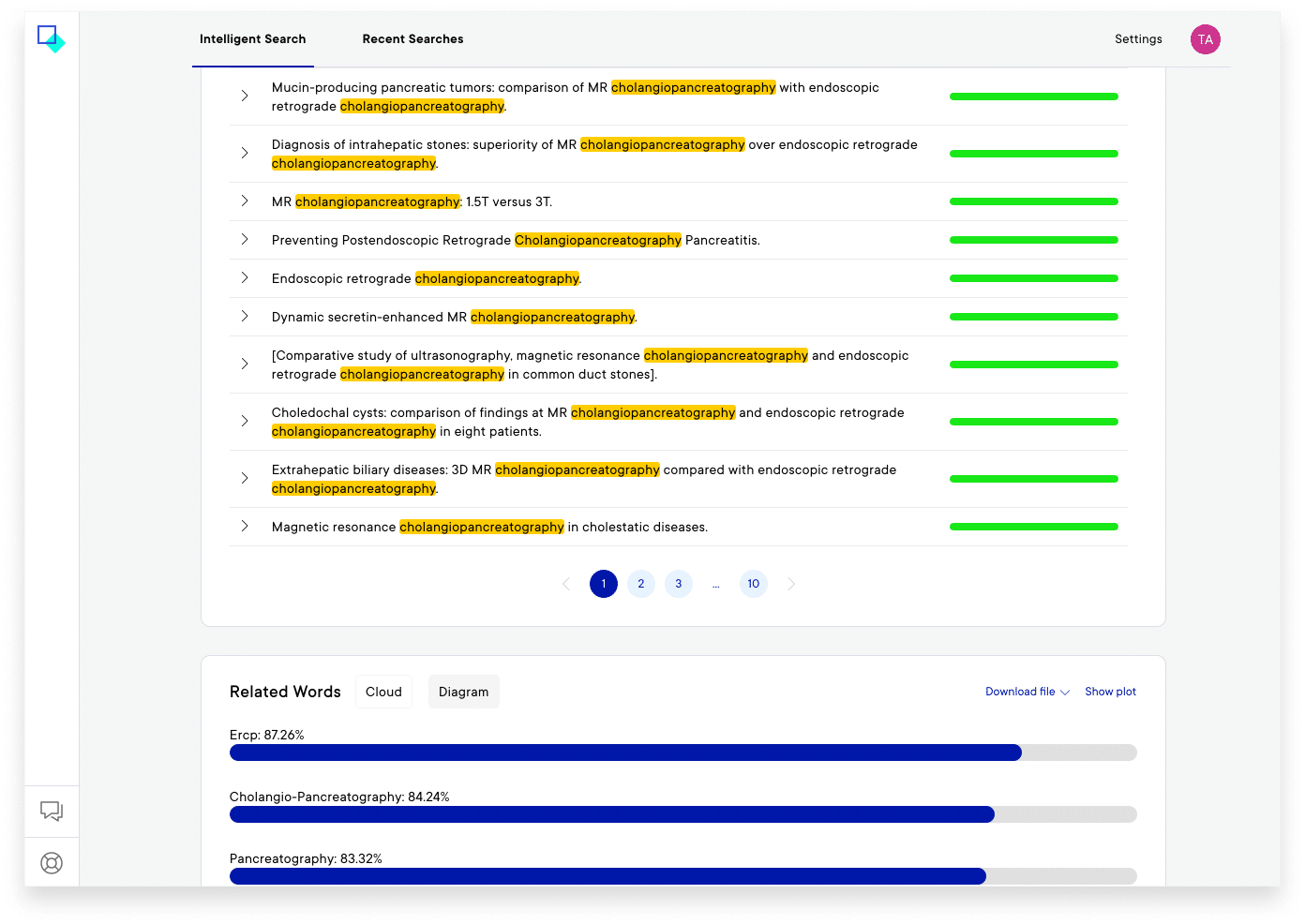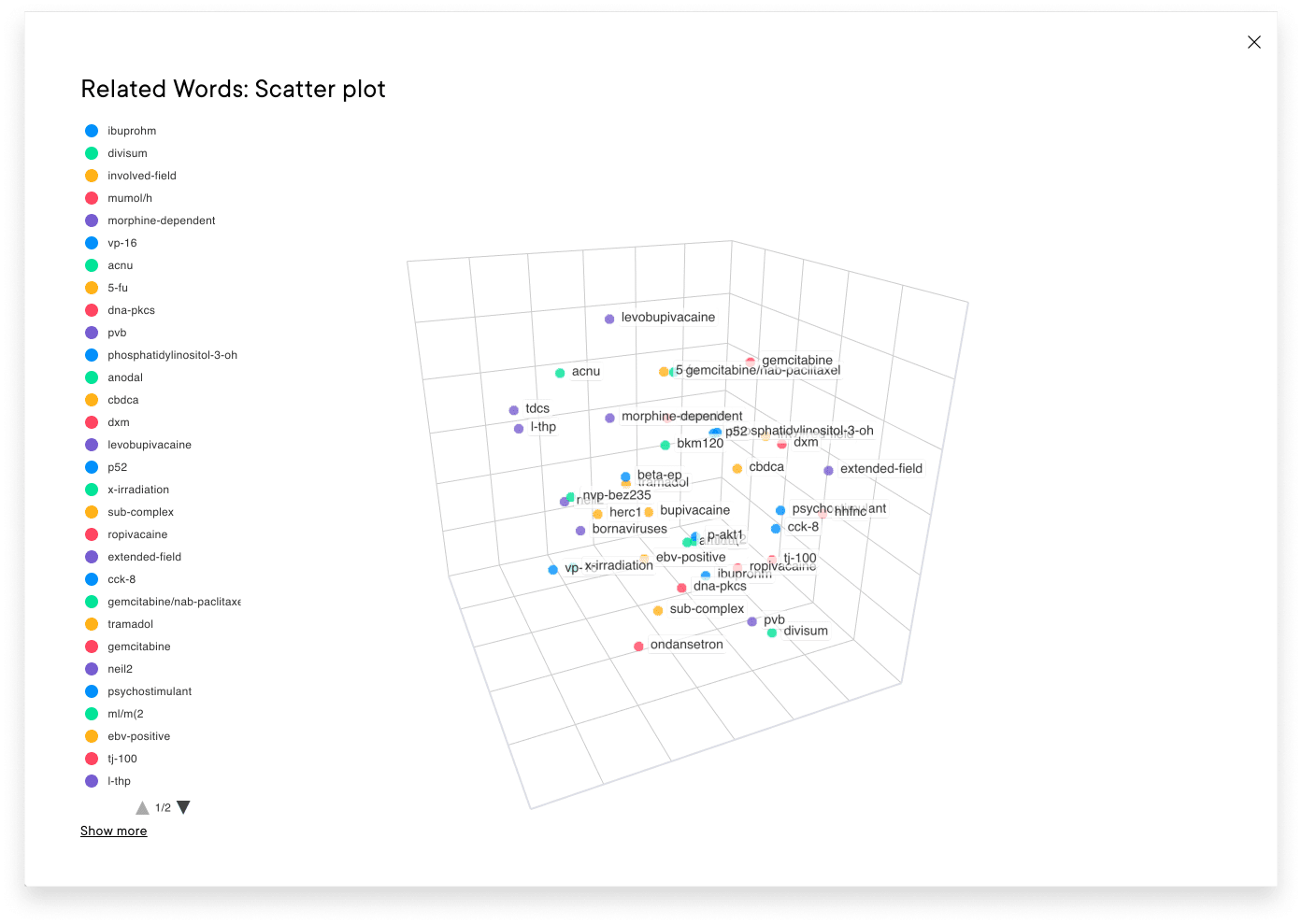 Data recovery plus instant interpretation

Harvey offers easy retrieval of requested information through our big data platform, which is integrated with large, publicly available databases like PubMed, Toxnet and Uniprot. It combines the recovery of data with instant interpretation. With Harvey to assist you, It will take you only a few seconds instead of hours or even days to retrieve answers from the available biological data.
Annotate scientific papers with AI
With Harvey you can process one or a number of scientific papers and have them annotated automatically. You define categories or select from a predefined list and Harvey will highlight specific passages in the given papers that relate to your requested category.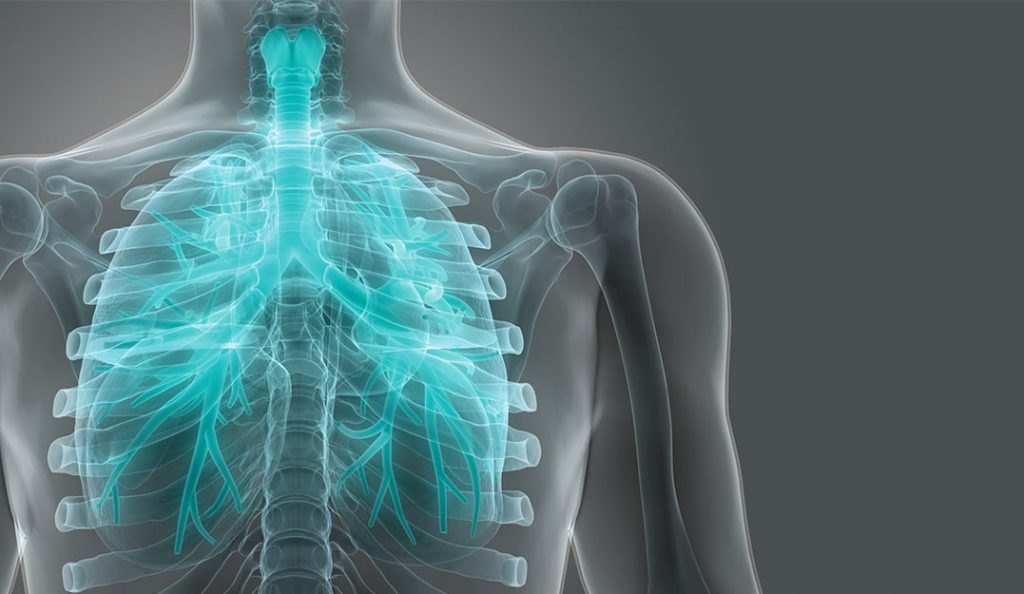 Secure integration with private data
Ensure strict security with our platform through encrypted communications with our server and on-premise instances, add digital signatures and sign-in with two-factor authorisation.
Uncover the world's scientific knowledge in seconds
With accelerated insight into the world's publicly available scientific knowledge, you can take your ongoing research to the next level with new information that could generate more or improved results. Harvey has the potential to speed up research for new drugs, new treatments and other innovations in health-related research to build a better tomorrow.
Commit to us and our ambition
We are an exciting software development company in the field of data analytics. We deliver solutions to gain valuable insights from unstructured data for life sciences and finance. At the core of our business is our in-company developed search engine, which is largely driven by state-of-the-art Artificial Intelligence technology. By continuing to develop this search engine, we are also developing the Vartion company. In effect, our team needs to grow. We are always looking for highly skilled professionals who are eager to commit to us and our ambition: complementing human intelligence, and helping our users gain new insights – faster and more efficiently than ever.