At a time when the volume of available data is exploding, your challenge is to keep an overview and take full advantage of this rich resource. Using our powerful Vartion engine and unique AI powered tools, we provide you with solutions to scientifically analyse data and transform it into the essential new insights you need to grow your business. We call this Applied Data Intelligence.

Less risk, less time, less costs:
AI-based support for compliance
and risk decisions
Pascal is Vartion's unique compliance and risk decision support platform. Using our powerful Vartion search engine and Artificial Intelligence techniques, Pascal is designed to discover hits and/or patterns in Big Data and various sanction and PEP lists, company data in corporate registers and news data. An indispensable tool to remain compliant with "Know Your Customer" (KYC) and "Customer Due Diligence" (CDD) regulations.
Learn more about Pascal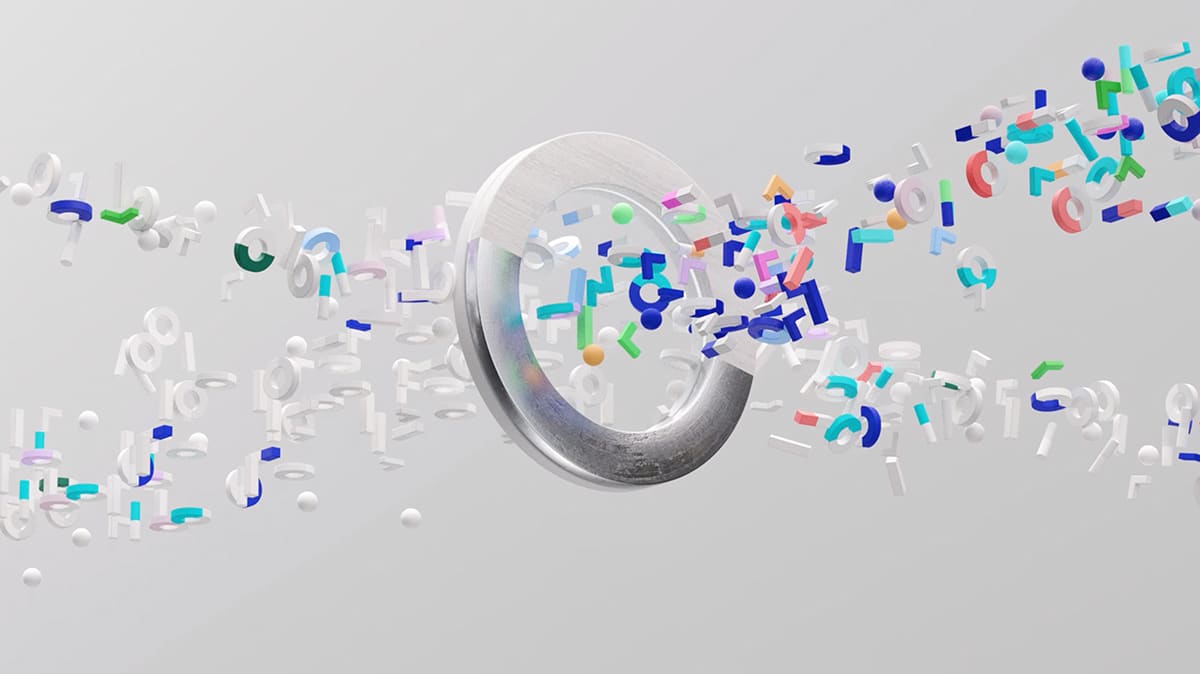 Speeding up life science
research to build a better
tomorrow
Manual literature research is time consuming and error-prone, since it is impossible to assess all available data. As the body of scientific data grows each year, so does the need for automatic data retrieval systems.
Learn more about Harvey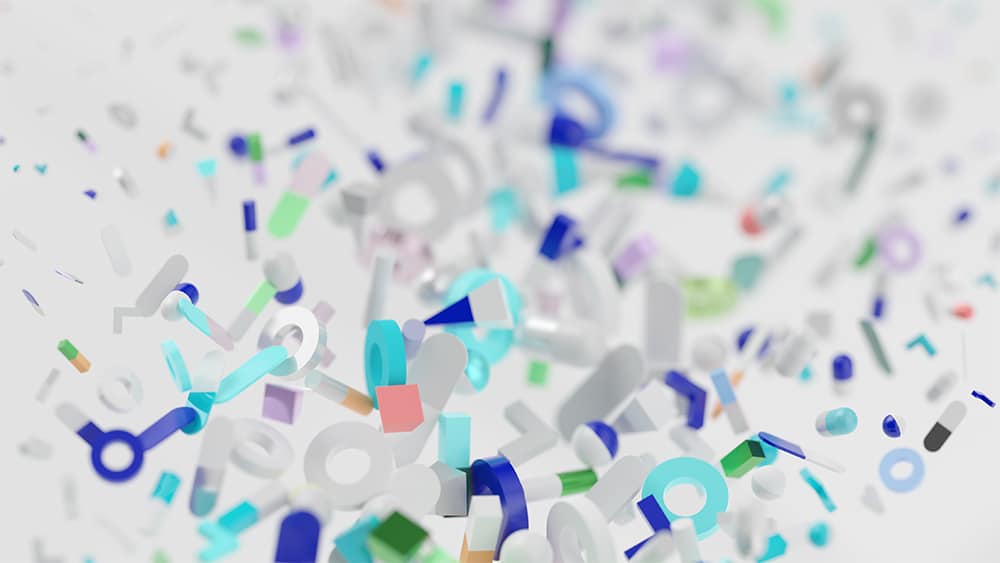 Perfect environment
for AI developments
Rapid AI prototyping is a quick and easy way to determine whether your data has the required quality to be used in AI solutions and which AI models would suit best. And Firenze, Vartion's rapid AI prototyping platform, offers the perfect environment. Vartion created Firenze to further develop and support its successful, AI-powered Harvey and Pascal tools.
On the Firenze platform, customers can
Upload, clean and analyse data

Create traceable experiments

Choose from a range of AI models to train on

Evaluate results within and across experiments
Learn more about Firenze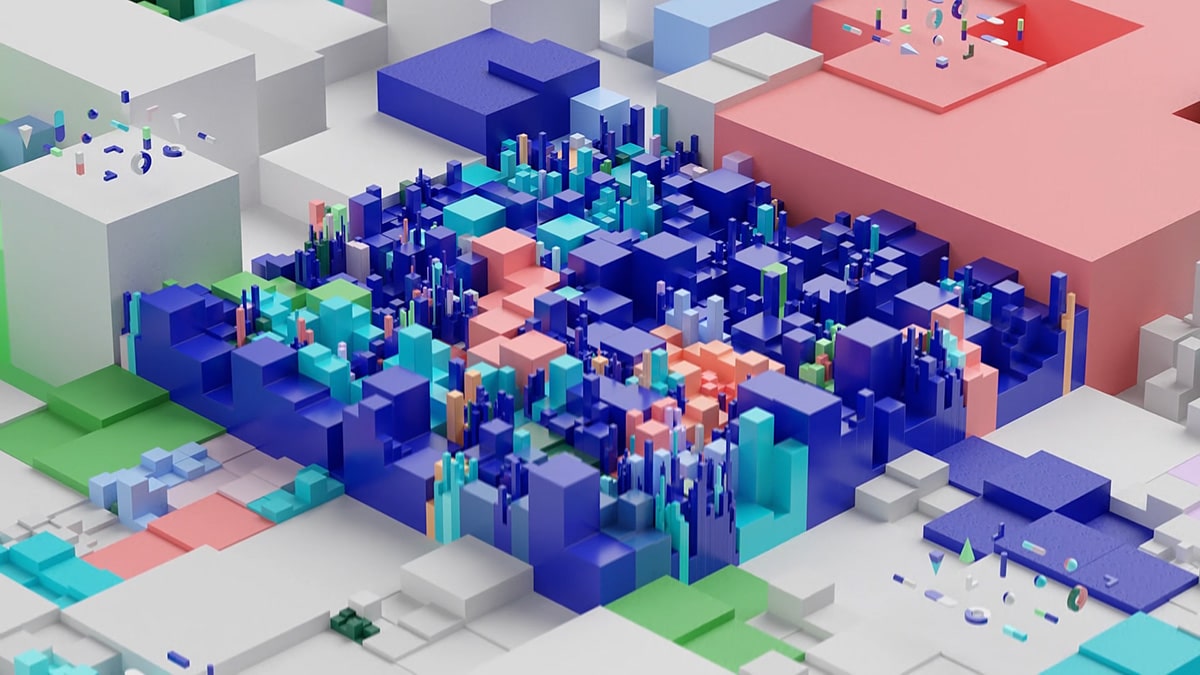 Commit to us and our ambition
We are a young company in the exciting field of data analytics. We deliver novel insights into unstructured data for life sciences and finance. At the core of our business is our in-company developed search engine, which is largely driven by state-of-the-art Artificial Intelligence technology. By continuing to develop this search engine, we are also developing the Vartion company. In effect, our team needs to grow. We are always looking for highly skilled professionals who are eager to commit to us and our ambition: complementing human intelligence, and helping our users gain new insights – faster and more efficiently than ever.